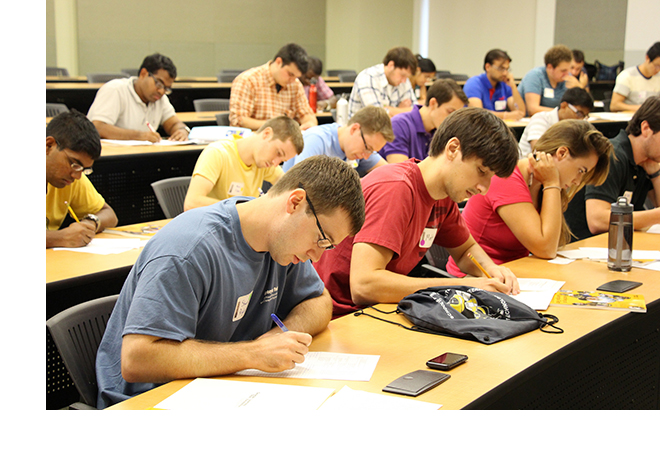 Inviting a pedagogy expert to your class is a great way to troubleshoot problems you are facing with your class and to get general feedback about your teaching effectiveness. Center for Teaching and Learning (CTL) consultants are available to visit your class and to give you targeted, evidence-based feedback, and support.
There are three parts to the classroom observation process:
Meet with a CTL consultant for 30 minutes to discuss your class and any specific areas you would like to focus on during the observation.
Your CTL consultant attends your class and uses the opportunity to collect data about your teaching and your students' learning.
Meet with your CTL consultant again (for 60 minutes) to discuss the class and the observations and data collected, and to identify new strategies to implement in your teaching.
Note that our classroom observations are not evaluative, but instead, we are focused on providing you with useful feedback and helping you to increase and maintain your effectiveness in the classroom. The results of our discussions with you will not be shared with colleagues outside of CTL unless requested by you. Contact us at ctlhelp@gatech.edu for more information.