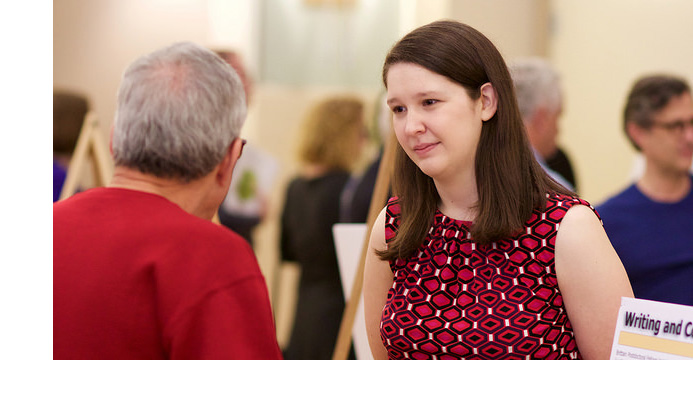 Preparing for a career as a faculty member in higher education requires significant effort beyond the research lab. The preparing future faculty specialists in the Center for Teaching and Learning (CTL) provide a number of services to assist graduate students and postdocs pursuing a career in higher education. For some, an individual consultation will offer an interpersonal experience to discuss questions about careers in higher education. For example:
What is life like as a professor?
How do I find jobs in higher education?
How do I prepare for a career in higher education?
How do positions and expectations vary among different types of colleges and universities?
To request an individual consultation, please complete the consultation request form.
Specialists in preparing future faculty also provide workshops and individual consultations to assist in the preparation of documents required for a faculty application. These documents include a curriculum vitae (CV), cover letter, teaching statement, and research statement. In addition to document preparation, CTL specialists also provide consultations and workshops on how to prepare for an academic interview and how to craft a dynamic job talk. Please see our workshop schedule for a complete list of current and upcoming events.