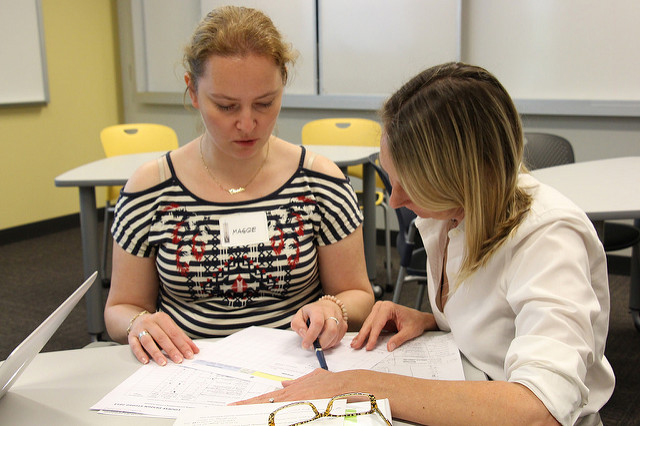 NOTE: Given the COVID-19 response, consultation and observation services are available remotely.
Consultations and observations provide graduate students and postdocs an opportunity for individualized help from the Center for Teaching and Learning. We offer one-on-one consultations about both teaching and the academic job search. Through a classroom observation, a CTL representative will visit your class and customize your feedback to provide you with greater insight into your teaching.
If you are interested in participating in either of these services, please find the appropriate request form within the information provided below. Submit your request at least 2 weeks before your preferred consultation or observation date.
---
---