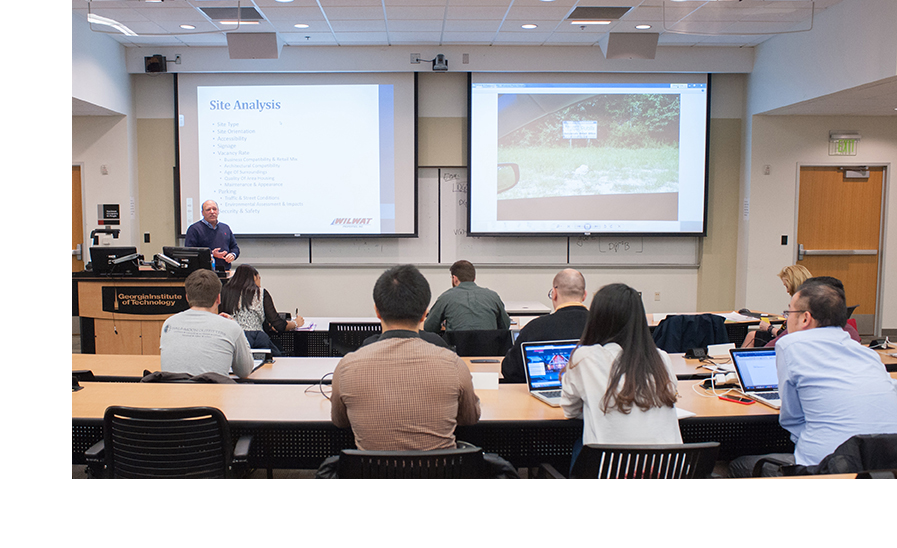 Technology consultations can be provided on topics such as:
Design and development of online and hybrid courses.
Multimedia design and development.
Classroom technologies.
Web design and development.
Testing and research of emerging technologies.
If you have an idea of an instructional strategy that you would like to try but do not know how to implement, we will do our best to provide you with suggestions and resources.
To schedule a consultation, fill out this form.