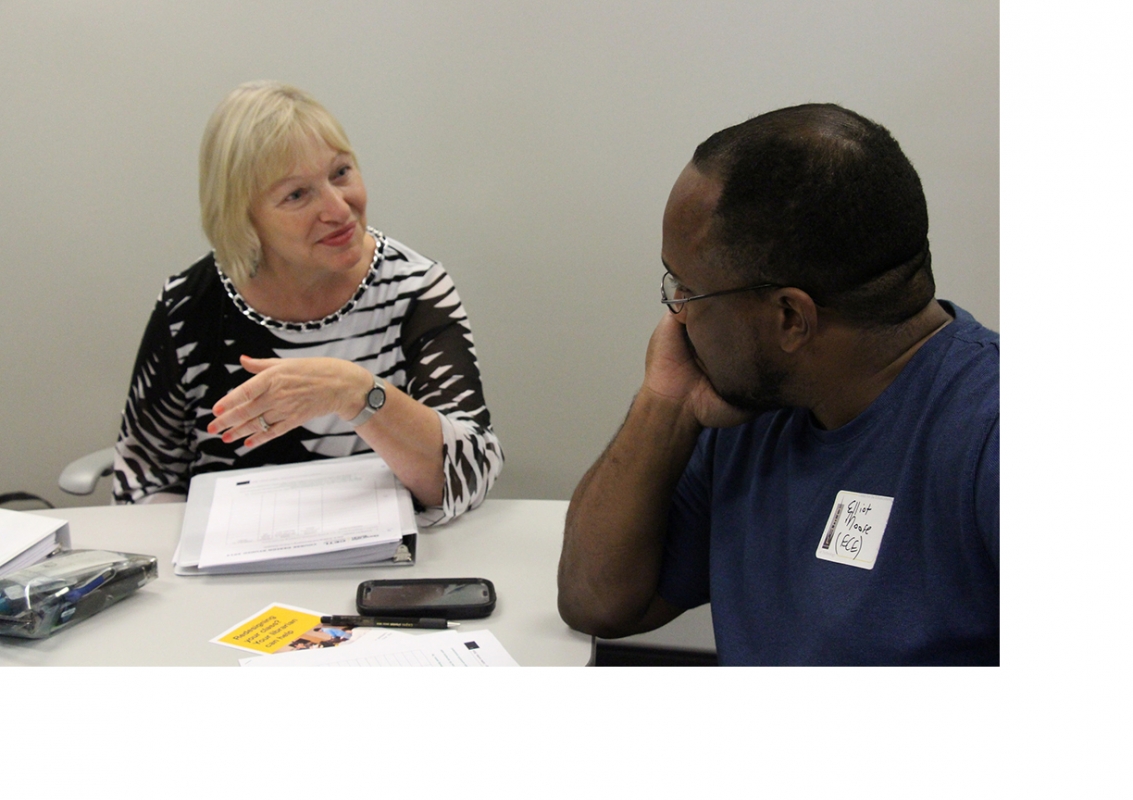 If you have questions directly related to moving to remote instruction in Spring 2020, please visit our main Keep Teaching website.
If you would like to schedule a virtual consultation with a CTL faculty member to discuss your questions about remote teaching, please complete this form.
Center for Teaching and Learning (CTL) specialists are available throughout the year to work with you and to support you in any area of teaching. Our aim is to offer you confidential, evidence-based guidance tailored to your specific needs and to engage with you in your quest to provide quality education to students at Georgia Tech.
When we meet with faculty, we typically begin by identifying your teaching needs and goals. Then, we work together to create a plan to reach those goals. Faculty are welcome to meet with us to find support for current teaching efforts (e.g., in-class troubleshooting, gathering feedback from students, course and syllabus design, etc.), as well as to work on longer term goals and projects. Our aim is to provide you with the support you both want and need, and to find ways to increase your effectiveness in the classroom without dramatically increasing your workload.
See below for descriptions of our available services, and feel free to contact us at ctlhelp@gatech.edu for more information.
---
Meet one-on-one with a CTL consultant to talk about any aspect of teaching and learning at Georgia Tech. Discuss your teaching needs, get feedback/support for your course and syllabus design efforts, troubleshoot pedagogical challenges, and more.
---
We are available to visit your class and give you targeted, evidence-based feedback and support based on the observational data we collect. A CTL consultant will meet with you ahead of time to get a sense of your particular interests and needs, and again after the visit to your class to discuss what we have observed.
---
By gathering feedback from students early in the term, you can maximize the effectiveness of the teaching strategies you already use, and you can implement student-requested changes for the remainder of the semester. CTL consultants are available to support you by gathering feedback from your students as a neutral third party, and by supporting you as you interpret and respond to the feedback that has been collected.
---
Need assistance with integrating technologies into teaching? The CTL team is available to assist.