New Faculty Welcome Event
​Wednesday, September 1, 2021
4:30-6
Welcome to Georgia Tech! We look forward to your helping us create an engaging, challenging and supportive learning environment at our institution.
You are invited to join us for the virtual New Faculty Welcome Event on September 1, 2021 from 4:30-6 pm. All new faculty, including part-time instructors, postdoctoral scholars, and graduate student instructors of record are encouraged to attend. You'll learn important information about the teaching and learning environment at Georgia Tech from the Office of Faculty Affairs and the Center for Teaching and Learning and get valuable tips about teaching at Georgia Tech from experienced faculty.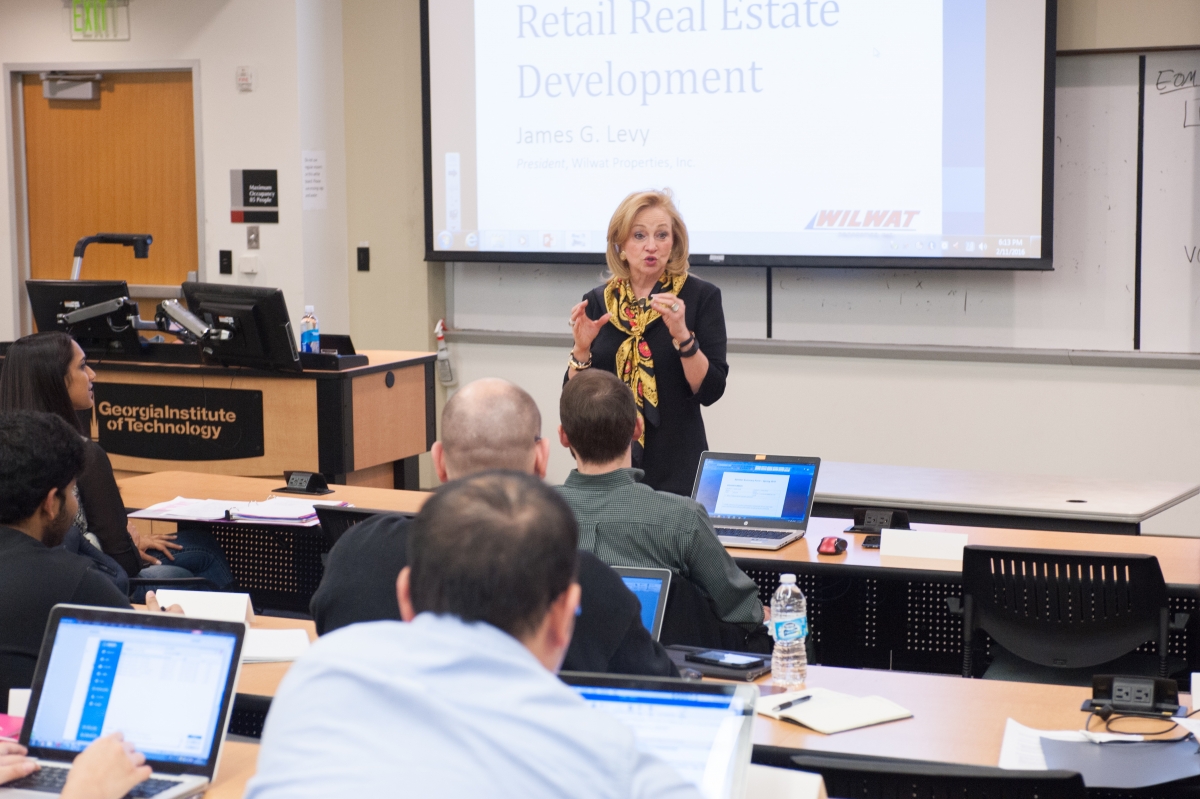 The Center for Teaching and Learning envisions a campus culture that creates meaningful learning for all students, empowers people to engage in effective instruction, and values excellence in teaching. The Center for Teaching and Learning promotes and supports an on-campus and online instructional community where excellence in teaching and learning is valued and where educators engage in evidence-based, state-of-the-art practices that foster opportunities in which diverse students and instructors can thrive.
As new faculty, you are joining the ranks of exceptional scholars and educators who have the opportunity of teaching some of the best and the brightest students in the world. We want to make sure that you have the information and resources you need in order to be successful, feel satisfied in your teaching experience, and take full advantage of all the possibilities of teaching at Georgia Tech.
Please complete the form below to register. If you have any questions, please contact Dr. Rebecca Pope-Ruark. We look forward to meeting you on September 1!