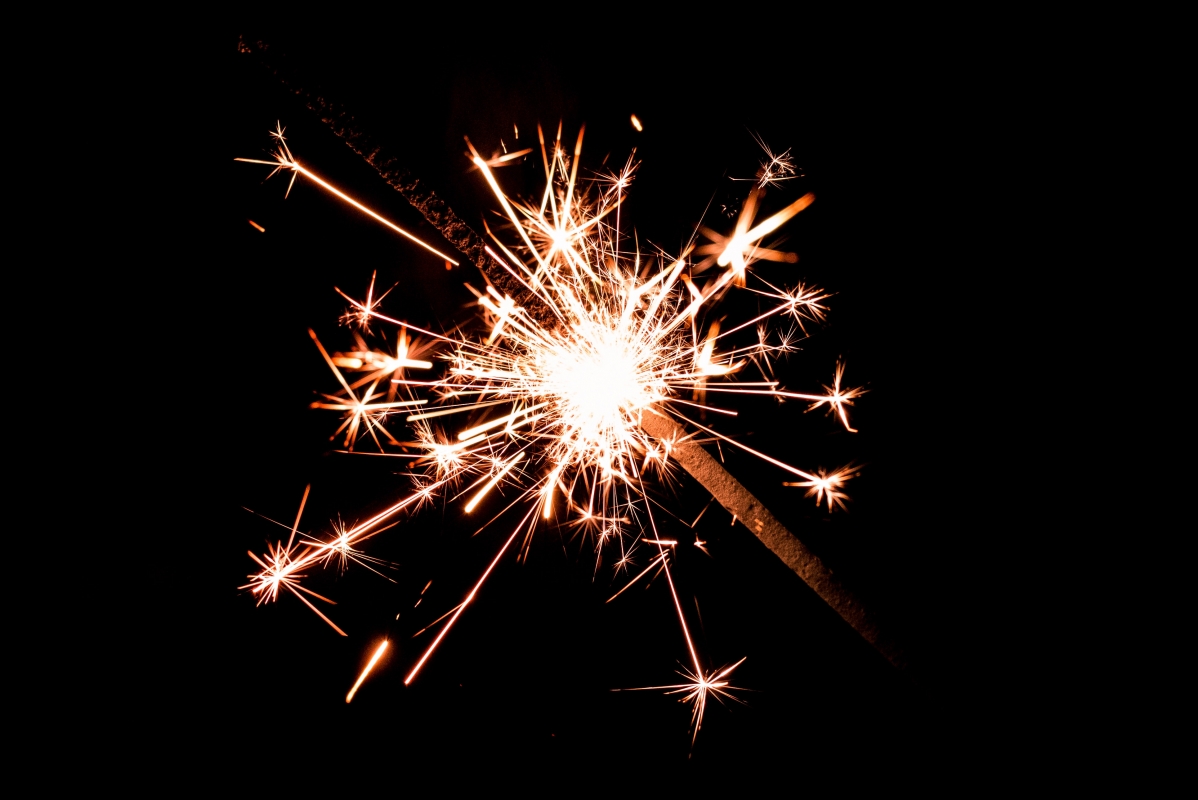 ​Coming Late Spring/Early Summer
BlueJeans (link available after registration)
The events of 2020 have greatly impacted the ways faculty teach, engage with students, manage their own core responsibilities, and handle the significant new work required in the pandemic. This is compounded for faculty who have the additional challenge of working from home and taking on the lion's share of caring, schooling, and household responsibilities. Add to that the invisible labor of working with students traumatized by the pandemic, racial unrest, and contentious political environment, and it's a recipe for overwhelm and, potentially, burnout.
How can we maintain a sense of vitality and personal wellbeing in our work with students in 2021? In this workshop, we'll look at the challenges associated with teaching and learning in today's particular context, which includes the addition of more home responsibilities; define burnout and its characteristics; and develop strategies for staying vital for yourself and your students.
Presented by: ​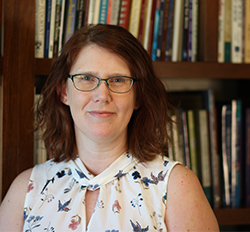 Rebecca Pope-Ruark, PhD
Faculty Teaching and Learning Specialist
Center for Teaching and Learning
If you have any questions, please contact Rebecca.